The Car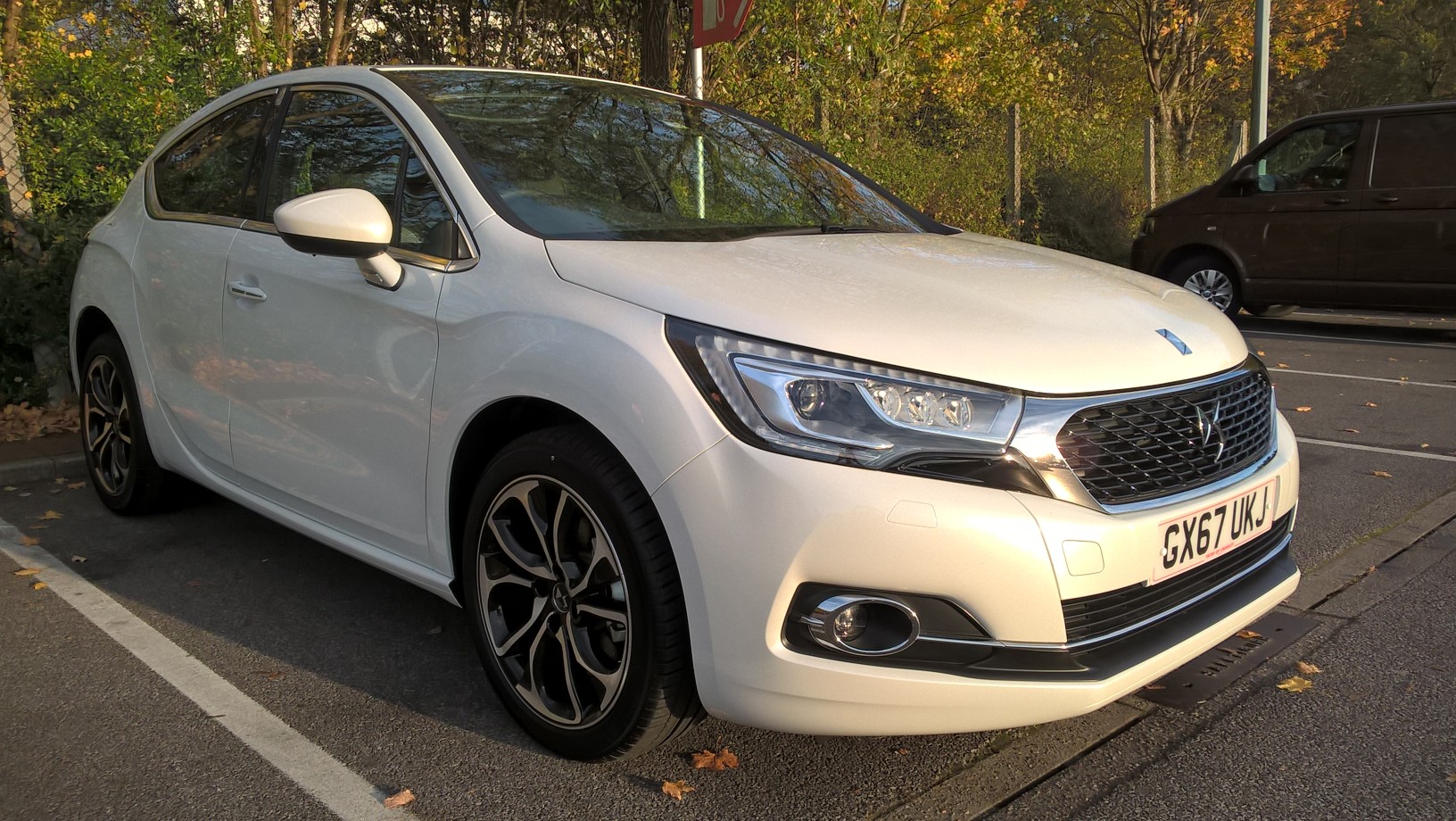 Alan's current car is a 2017 Citroen DS4 Prestige BlueHDi, with a 2 litre inter-cooled turbo diesel engine and 6 forward gears.
Features
The car is spacious and comfortable and can accommodate drivers of most sizes and stature. Some features are particularly useful in the learning role:
Multiple adjustments to front seats and steering
Power–assisted controls
Air conditioning
Tutor's brake and clutch pedals for your safety
Onboard multifunction tablet including GPS navigation
Rearward-facing camera view whilst reversing
This car is manual transmission only — if you would like to learn on automatic transmission, you can Google 'automatic driving lessons'.
This car does not include adaptations for those whose physical condition could prevent them from being able to drive it — there are providers who specialize in driving tuition for those with special needs — you can Google 'disabled driving lessons'.
Testimonial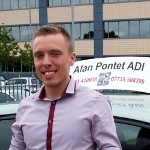 "I was already partly trained when I moved home and needed to engage a local driving instructor. I messaged about 10 instructors, and most didn't reply. Alan did so promptly, and I was happy to do business with him.
I am Polish and I experienced some difficulties communicating with some previous driving instructors. Alan's communication style was clear, and our 2–hour appointments gave me time to learn more. My learning experience with Alan was different — better than with previous instructors.
Alan helped me to overcome my anxieties about using roundabouts and, within a few appointments I improved all of my skills, and soon felt confident about the prospect of taking my driving test — which I passed."
Krystian Szastok